BPL Events provides a complete suite of event planning services for conferences, gala dinners, award shows, and experiential brand activations. Our event experts examine and evaluate the entire event cycle to create dynamic, one-of-a-kind experiences that make lasting impressions.
Our comprehensive list of services include: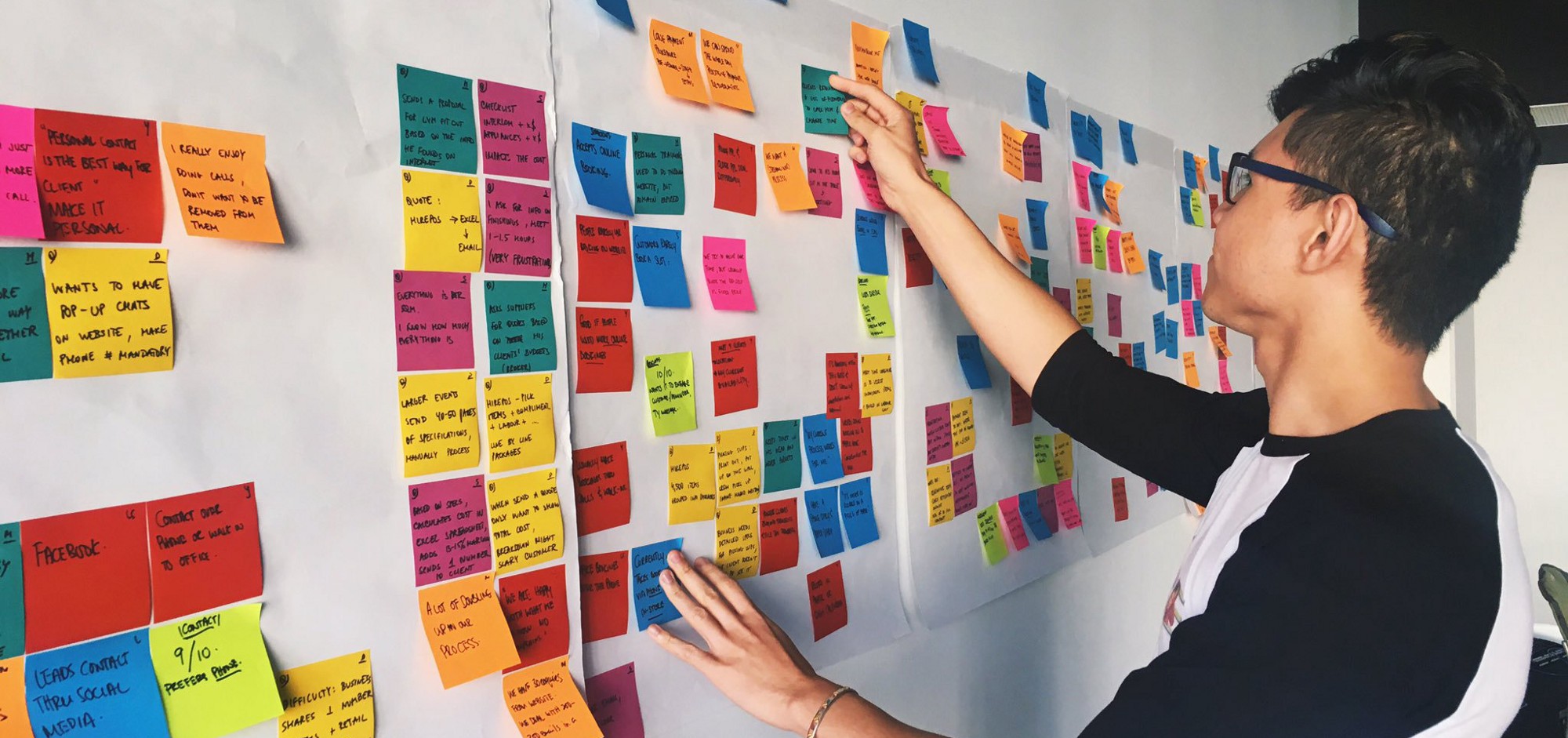 / Strategic overview event analysis and consulting. We will review your goals and objectives and identify your key message. We will determine where your opportunities exist to make an impact with your attendees and collaborate with you to shape the program to maximize engagement with your audience.
/ Cost savings identified during the creation and maintenance of your event budget.
/ Communications and PR. You can count on us to ensure communications strategies are considered from the start.
/ Venue/site selection and contract negotiation. We provide an overview of your venue options to create a comparison chart that outlines pricing as well as the benefits for each location to ensure that an informed decision is made for one of the costliest line items in your budget's expenses.
/ Project management. All event elements are tracked through our project management process whether it's developing the critical path in a Gantt chart or using project apps to monitor goals.
/ Speaker coordination ensures that your valuable content assets have a seamless experience and are handheld throughout the process from the moment the presenters are identified.
/ Content design. In collaboration with you, our team will help you realize a full program that's considered every touch point for a memorable event.
/ Graphic design including logo development, signage creation and other collateral materials.
/ Research and sourcing such as event décor, entertainment, rentals and more.
/ Sponsorship deliverables fulfillment. We will assist you to define sponsorship opportunities that will guarantee that your financial partners are getting the most out of the relationship. We consider all opportunities where sponsors can benefit and raise their profile.
/ Technology is customized to create an optimal website, registration, e-commerce payment systems, mobile event app, survey development and live polling experience that captures crucial data.
/ Execution of all logistics including the management of third party suppliers, supervising the flow of the event, and delivering on budget.
/ On-site staffing brand ambassador services and experienced registration staff using our quick tag team method who simultaneously collect and manage data.
/ Program management overseeing all aspects of the event's agenda while maintaining an on time schedule.
/ Engagement, brand activation, executing on site activities and enhancing the attendees experience on-site for those can't miss moments.
/ On-site registration. We will provide experienced staff to manage the registration using our quick tag team method, while collecting and managing data and driving engagement with apps and social media.
/ Videography. We will work with the videographer to advise on the content plan for the video's objectives, cue up interviews, identify key speakers and presentations and map the final product.
/ Photography. You don't get a second chance to capture a special moment. Our team ensures that all potential shots are considered before they happen.
/ Billing for sponsor invoicing and collection of supplier invoices and back-up documents.
/ ROI assessment and budget reconciliation.
/ Post-event analysis, data capture reporting and recommendations to create a final evaluation, identifying important growth opportunities and planning for the next event.